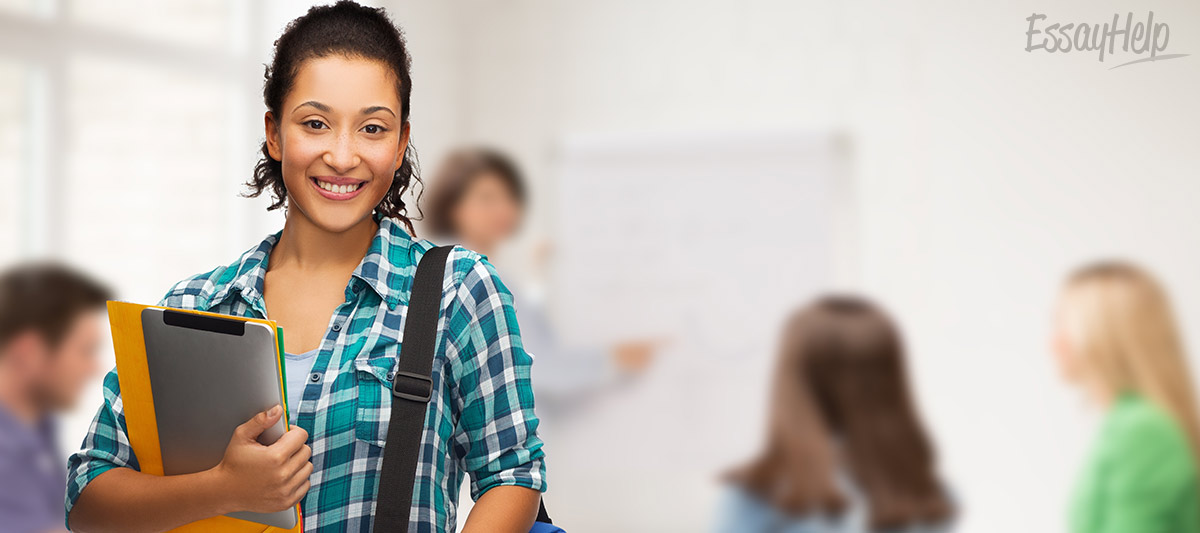 Summer internship causes both exciting and fearful feelings at the same time and it's normal. It's the first chance for you to try out the adult life and the best opportunity to gain some useful experience for the future career. No matter what it is for you, it's surely a major point in every student's life. Here are some tips for you on how to survive your internship program and take the most of every moment of it.
Show Yourself as a Confident Person
Well, walking in the office for the very first time, when you know nobody there, is probably one of the most scaring things in the whole world. And surely you will feel overwhelmed by everybody you meet and everything you see. It's easy to lose your self-assurance, especially when not all the people are kind and polite. But there is one thing you ought to realize that you are the part of this company now, they have chosen you among all the other candidates, and they expect to meet a confident and professional person so your self-assurance is a key! Concentrate on the things that calm you down, take a deep breath, smile, and go in. Make sure to greet everybody and be polite in all the situation that may occur.
Cup of Coffee Is Okay
This point is for those who usually don't take morning classes during the studying period. You can't pick up the schedule during the internship, thus, you will most likely have to get up early every day, and coming to work sleepy and already exhausted is not the best option. Taking a cup of coffee at home or before work is totally okay and sometimes even inevitable.
Be Prepared for Anything
The assignments students get during the internship are usually very different and often come unexpectedly. So be prepared that the day you wear a dress or costume for a business meeting you may be asked to help to rearrange boxes in supply room. It will be a good tip to bring some spare clothes and hair clips with you to have in the office for cases like this.
Be Polite
Your future colleagues have probably been working in the same office for years and new interns for them are like meat for lions. Be ready to hear a lot of contradictory advice on how you should dress, the way you should behave, the people you shouldn't communicate with, etc. While some of their tips might be interesting, it's better to think with your own head. But don't give any rude comments, just give the polite thanks for the help they offer and ignore the information you think is useless.
Take Breaks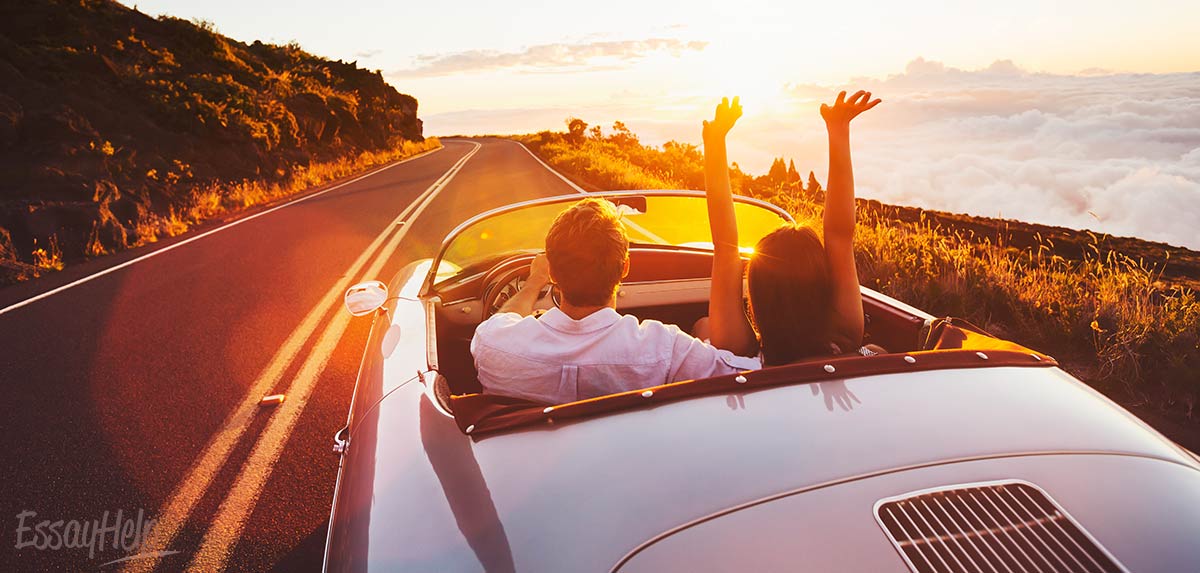 Summer is too short and before you notice it, it's already time to return back to the college. Gaining some working experience is surely important but don't forget to have fun and relax. Always make sure to plan something interesting for the weekends, it's summer after all! Arrange a weekend away with your friends, or visit your relatives from another city...whatever you do, make sure you enjoy your break!