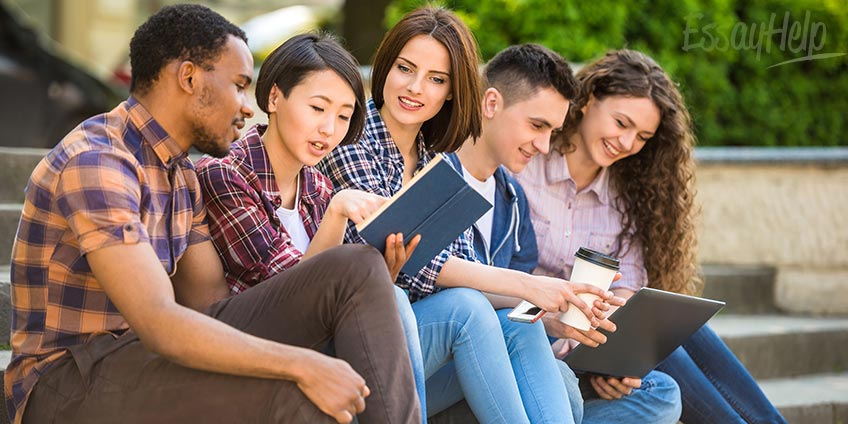 Stress is a common thing in students' lives, so, it is vital for them to be aware of ways on how to deal with it. It should be mentioned that stress has more harmful effect on the health of young people, as they are still not formed physically and mentally. Why does it occur? As a rule, the main reasons are bad grades, conflicts with a professor or group mates, low skills in a certain sphere, a failed college essay and so on. Every single day of your college life is full of stressful situations. You cannot change it, but you can cope with them and keep a positive mood under any circumstances.
How Does Stress Management Work?
Many people are still not aware of the goals and importance of stress management. Moreover, some of them do not even realize what stress management is. It leads to the destruction of a person's life, depression, and neuroses. So, the main target of this method is reducing stress to a limit. It may be done through changing the situation or your attitude to it. Anyway, the main points are becoming a master of yourself and controlling your emotions as well.
Things Which Are Better To Avoid
It is true that every person tries to develop their methods of coping with stress. Often, they are unhealthy and even harmful for the person's health, namely smoking, drinking alcohol, doing drugs, procrastinating and so on. Most of the students fall into this trap as well. They develop bad habits instead of coping with stress. This makes the problem much more complicated for solving.
Methods for Dealing with Stress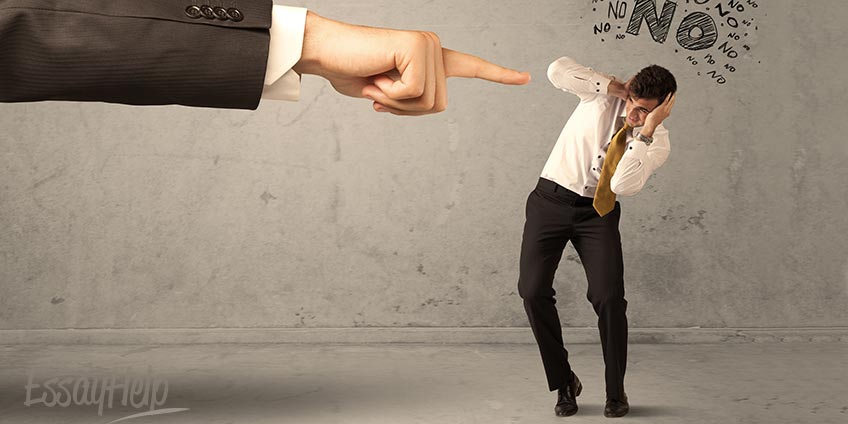 So, it is time to discover several main strategies of coping with stress. They are easy to use for students as well. Just pay some attention to this list. It takes several minutes, however, these methods may be useful both for studying and in real life.
Exercising
Just have some regular physical activity to keep your mood better and avoid stress. It makes your mind clearer, and your mental health becomes more stable. This is easy to do several exercises in the morning to establish a positive tendency for the whole day.
Do Not Bottle Your Issues Up
This is common among people of all ages and social status. They usually try to hide the real feeling and attitude to someone or something. It does not fix the problem of stress. On the contrary, it will make you feel even worse. It is much better to hold a conversation and indicate all things which you do not appreciate. Thus, you can save time and nerves.
Avoid Depressed People
You have to avoid a certain type of people which have a bad influence on you. We mean those, who has bad mood constantly and always complains about their life. He or she does not see the positive sides in their being. So, in the case of communication with such people, you have to keep the distance. Make sure to surround yourself with honest and respectful ones. You will see how your life changes.