Is it possible for a students' startup to become successful, world-famous and to bring thousands of dollars to its owners? These examples prove that nothing is impossible if you have a good idea and work hard! Please, take a look at those great businesses stared by students and don't hesitate to start your own one. Who knows, maybe you are the next Mark Zukerberg!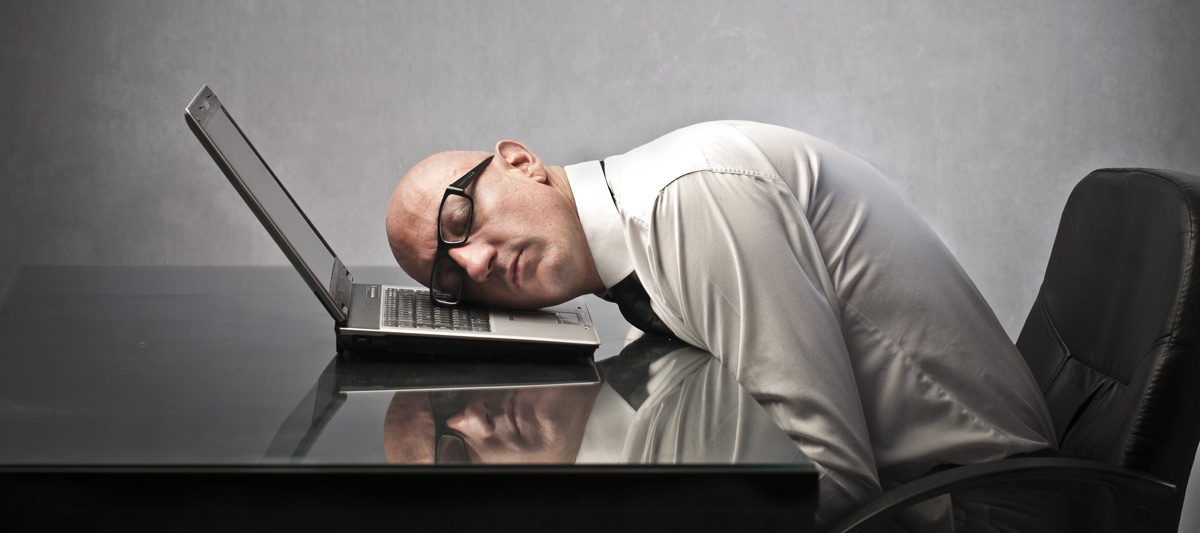 Facebook, 2004
Of course, there, probably, is no other startup this review could have been started from. One of the most famous and the most successful ones, it was founded in 2004 by a Harvard student Mark Zukerberg and his friends. This is a kind of businesses that was first oriented only on the young people, but later it improved a lot and became interesting and available for everyone. Its success can't be overestimated, as there are, probably, only a few people in the world who had never heard about Facebook. Mark Zukerberg started it as an experiment among the students of his university, then made it available for the other ones, until in 2007 he announced that this social network is opened for all the internet-users who are older than 13 years old. Nowadays there are over a billion users from all over the world and this number grows rapidly all the time! There are books written, movies made about Facebook, and Mark Zukerberg is the name that would forever stay in the history books.
Cheeseboy, 2010
A simple idea behind this startup has brought thousands of dollars to its owner who, by the way, was still studying at school when started working on his business. An American boy from the next door, Michal Inwald, has decided to make and sell everybody's old-time favorite - grilled-cheese sandwiches. He started from preparing food himself and selling it on various picnics and fairs, until one day he opened his own place in Boston. Cheeseboy has been developing ever since, having more and more returning and regular customers, its assortment grows all the time and food is always simple, tasty and of the highest quality. This startup is an example of how the simplest idea, when its developer is hard-working, determined and a little lucky, can bring thousands of dollars and become a successful and all-the-time developing business.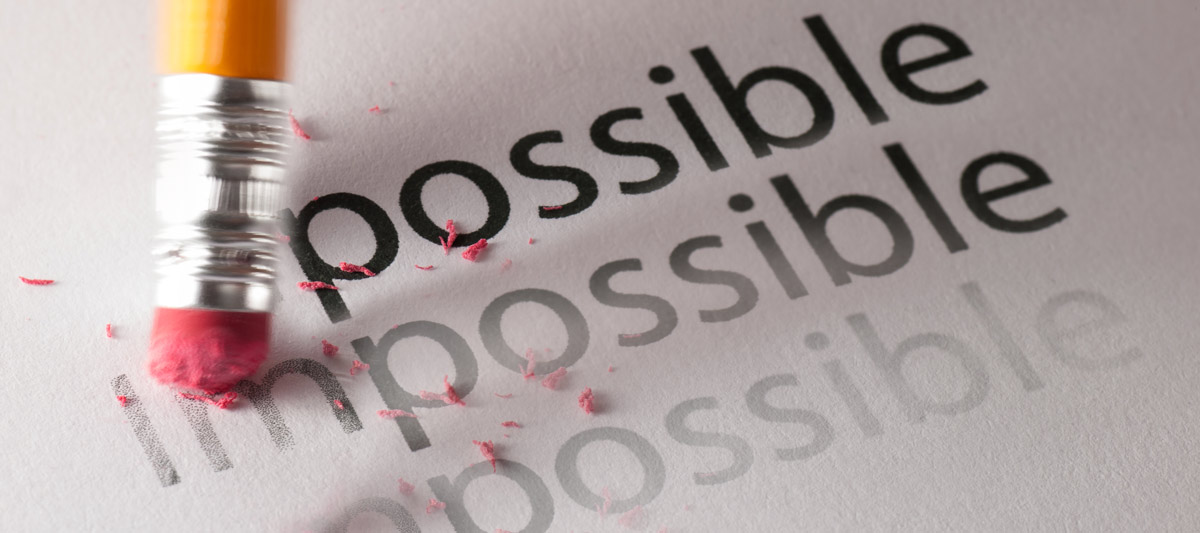 Snapchat, 2011
Two students from Stanford, Evan Spiegel and Robert Murphy, have created an unusual messenger, where anything you send to other people is like a ghost – it appears for some time to disappear and not to be seen anymore shortly. You can send anything – messages, files, music, video, you can choose a list of people who will receive your message and set the timer for when it should become invisible. This idea makes people be alert and check their messages constantly, as they are aware of the fact that those will disappear any minute. Nowadays Snapchat is a rapidly developing business and you can judge about the level of its success by the facts that Google was ready to buy it for 4 billion dollars, while Facebook offered 3 billion. However, messenger's co-founders refused to sell their business, as its price and the number of active users grow every day.