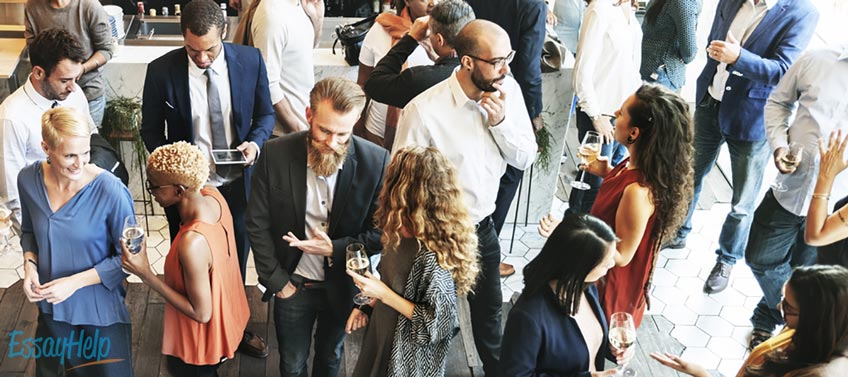 Every freshman in college meets with the issue whether to join a sorority. Both decisions may have pluses and minuses, and it actually depends on one' goals and temper what to choose. Here is an analysis of advantages and disadvantages of sorority membership.
Communication
Joining the sorority gives a chance to meet with people who may help you in college or after graduation. It will be much easier to integrate into the college community. What's more, such meeting may help to find a well-paid job for one in the future. It usually happens that young girls find best friends in the sororities and continue to contact them even after graduation.
Useful Skills
Being a member of Greek community gives not only pleasant acquaintances but helpful life attainments as well. You will learn how to work in a team, assist other people in need, and organize your schedule, as sorority means comparing parties with studying. Moreover, if you are enclosed one you may become more communicative and easy-going, these are significant qualities for many professions. Membership in sorority gives a lot of possibilities to open up your talents, improve personal qualities or develop leadership. You will be taught how to organize events and parties, help other people and put your energy in the right place.
Price
Living in sorority often costs less than a dorm. However, it is more cheerful and emotional. Furthermore, the other members may support you in financial trouble as well.
On the other hand, there are several minuses of Greek life.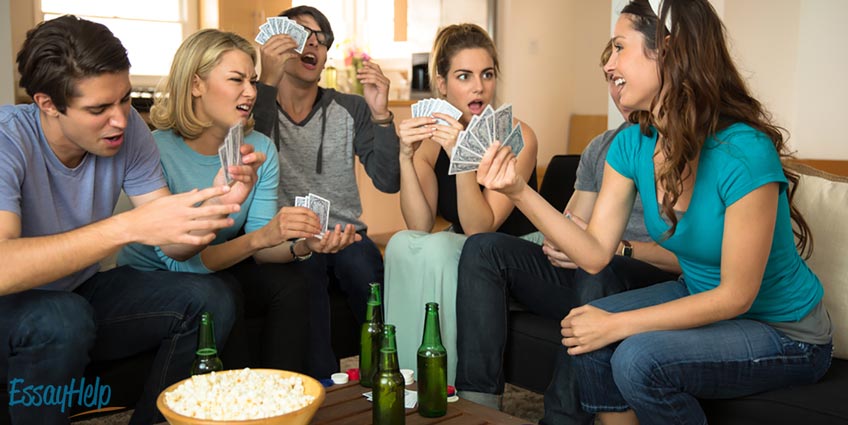 Alcohol and Drugs
It is no surprise that many people start using drugs, smoking cannabis and drinking too much after joining a sorority. Such behavior can lead to problem with parents, college studying and of course, health issues. Sure, partying is funny, but it is significant to remember that student comes to college for education and gaining attainments first of all.
Hazing
Even nowadays it still exists in some communities. Sure, this phenomenon is not the best which freshman can meet in college. Special crazy ceremonies for joining the sorority still exist. The young one is manipulated by others in the physical and emotional way. However, there is no real protection from it, and students suffer because of annoying jokes and pranks.
All in all, it is an important decision in one's life as it gives a pace for whole college life. Experiences you will reach while educating depend on what kind of people surround you, and anyway, the sorority is a great place to find support and friendship. Just pay attention to your habits and temper, if you are easy-going and like to make contacts with others, you definitely should join the sorority.