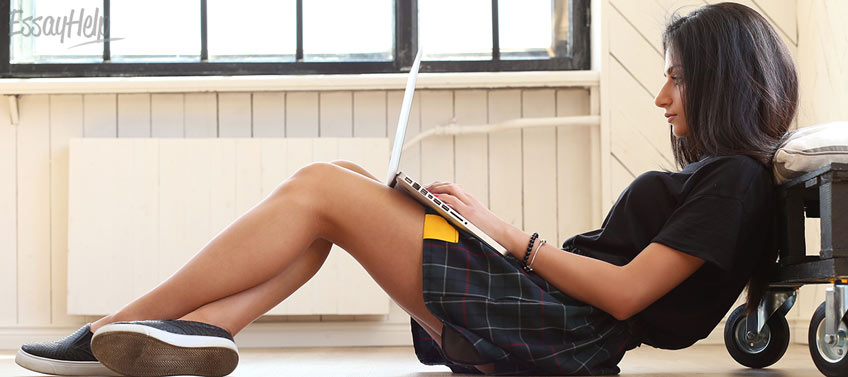 The issue of money is very keen; especially you are a college student. On the one hand, you have to be independent from your parents, and it is a bad tone to ask them for cash. Despite this, you still can`t get a constant job as you have to study a lot. Here are some ideas which will help you to earn some dollars.
Freelance
The major plus of this method is flexibility: you can work whenever it is comfortable for you without a necessity to spend the whole day at an office. It includes writing articles for newspapers and journals, creating websites, drawing pictures and so on. However, you can meet an unfair hirer who wouldn`t pay you for your work.
Part-Time Job Ideas
For a college student, it is complicated to get a job in a big company. However, don`t worry: there are plenty of part-time jobs which aren`t hard and doesn`t require specific skills. For example, a delivery truck driver or an assistant of a store manager. You can choose what you`d like to do while searching on special websites with vacancies.
Work as a Waiter
That kind of work isn`t difficult: all you need is patience and politeness. Of course, salary is not high, but your main profit is tips. To get some income, it is enough to smile to the guests and bring meals quickly. Moreover, you can choose shifts which are the most suitable for you. That kind of job will give you a possibility to develop such qualities as helpfulness, quickness, sagacity and in addition, ability to work in a team.
Be a Courier
It doesn`t demand special skills: your task is delivering food, letters, parcels and so on. If you do it quickly, and a client isn`t angry because of waiting for a long time, you will get some tips as well. Although it is easy, you will get tired fast after moving through the whole city.
Baking Goodies
It is a good one if you like cooking, but anyway, your mom or grandma can help in the beginning. Just take a few recipes and train following them. These goodies might be cakes, cookies or even candies. Make an attractive advertisement and you will get clients. You can present you baking at fests as well. Don`t forget to control the products` quality.
Tutoring
Despite your not having a teacher degree, you are able to teach little kids or even schoolchildren. You can train them in reading or counting if their parent haven`t got enough time. Moreover, you can teach children playing musical instruments or drawing, of course, if you have such skills. That kind of work is suitable for people who like spending time with kids and know how to attract their attention.
Creative Work
In case you have a talent for painting, you can use it for money earning. It is a pretty good idea to draw people`s portraits for cash. By the way, you will improve your skills. If you are good at playing music, go to the park and perform there. Passersby usually give some dollars to the buskers.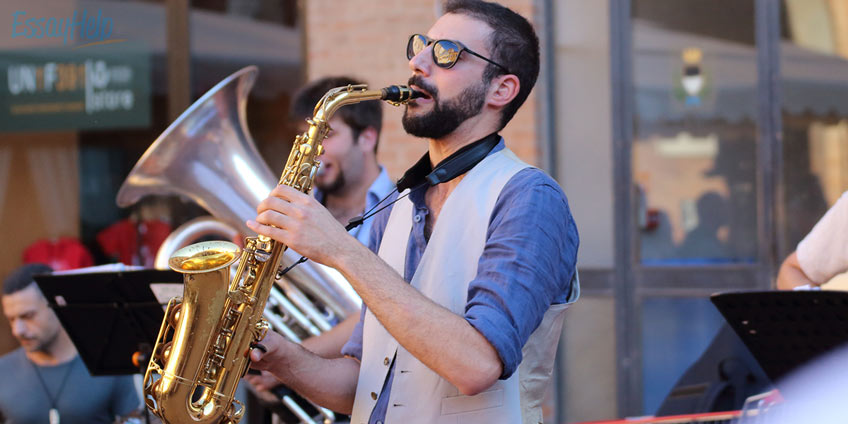 To sum up, there are a lots of jobs for college students, which will not influence their studying badly. If you have decided to get one, organize your time correctly to be able to work and learn at the same time.