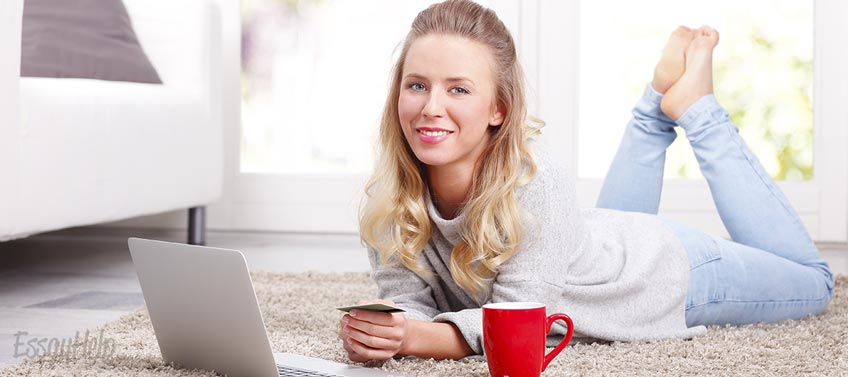 Sometimes you spend your free time unreasonably doing useless things like watching TV or playing computer games. Have you ever wanted to change it? Here there are the ways you can train your brain, get some skills and just have fun. This is different from some boring school classes. In addition, you will be able to make a choice concerning your subject and schedule by yourself.
You can find online courses and classes for any academic level here: together with High school and College ones there are even opportunities for an Elementary level! You can find different subjects from Computer programming to Art History. We also strongly recommend you the Math course and preparing for SAT if you will have your exams soon. This site has a segmentation by subjects and grades, which is convenient. In addition to all this stuff, Academy has faculty courses like Applying to college or Expressionism to Pop Art for your self-development. The thing that especially is loved by students is an interesting and cute system of studying: you can earn energy points, badges, and even adorable avatars. Therefore, if you think you are interested enough now, go and try it!
Memrise: International Connections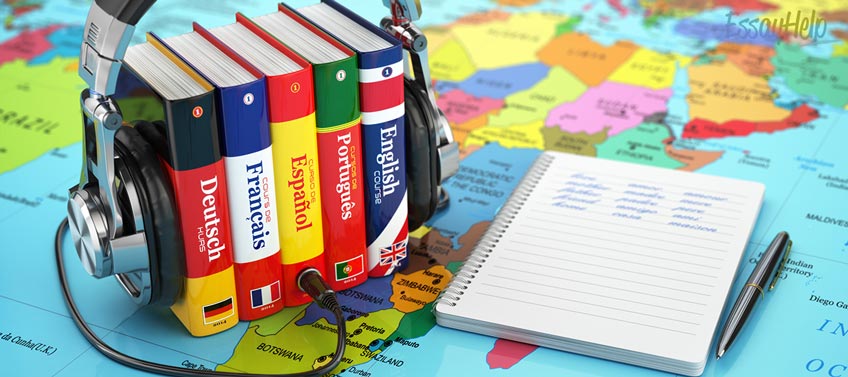 The main future of this platform is the unique learning technique while studying, that scientists have found lately. According to them, the best way to remember things is repeating information in different forms a certain number of times, and this particular approach is used in every course on the site. By the way, Memrise offers you more than 300 000 courses and more than 200 languages. Not bad, huh? One our expert has tried to learn French on this platform, and we would say that it is really helpful and interesting for any level, age, and grade. In addition, you can find Memrise in Appstore and PlayMarket and have an opportunity to study anywhere anytime.
Forest: Stay Focused
Internet really helps students in their studying, but it can also be a distracting thing. Often social media is even a reason why you do not have time for reaching your goals for today. Instagram, Facebook, Snapchat, Email, Twitter – so many factors that can distract you easily. Now you have a solution! It is an app for your phone or web-browser. You can choose time – from 5 to 60 minutes, and when your timer has started, you can't do anything on your phone. Otherwise, the beautiful tree on your phone will die. With this app, you can do your homework or some projects even faster and productive, because you do not read silly messages or watch photos. Moreover, the last tip from us: do what you love and enjoy every moment of your life. Only that way studying will be a pleasure for you.