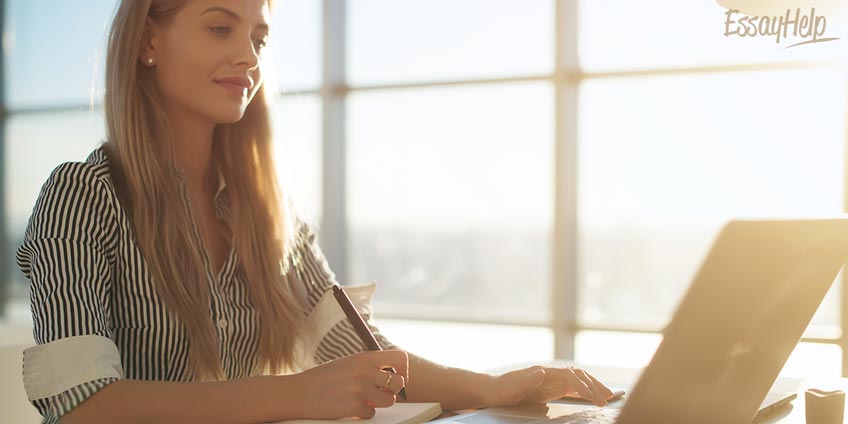 In fact, when you write any kind of paper, the most complicated thing is to start. Let us assume that you approximately know the filling of the main part, but often the biggest issue is the introduction part. Where to start, what is the point – every second one is faced with these issues.
Type of Paper
You should determine the type of paper and its academic level. If you write a serious academic paper, there is always a list of criteria for such essays. Usually, this list is given to you by your research supervisor. However, it helps you with structure, but the content is still a mystery. Tip: if you do not know how to write the intro, find a couple of papers with a similar topic on the Internet or in the library. They do not only serve as an example, but you may read what aspects of your topic have already been studied.
What to Mention in the Intro?
If you need to deliver the regular school essay, the task becomes easier: there are no limits in content. Although it is even more problematic. You should not start the essay with the main text because it is necessary to disclose the issue.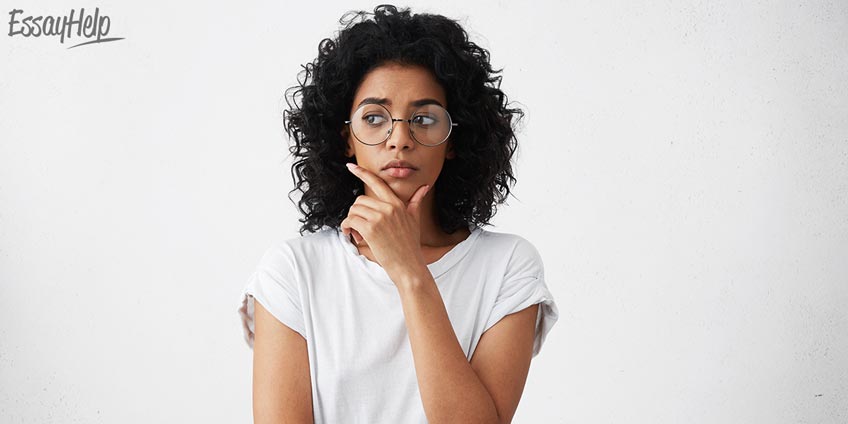 History Reference
You may also mention the history of the issue. You need to do some studies, find the articles on this theme and study them. For instance, let us take the law system. Write where it was established and how has evolved. Here you give only the facts from the history.
Relevance
It is worth to indicate the relevance of the theme. Mention why everybody should care about it. Even if you do not like the topic, think why it may be important at this moment, and how it can affect the future. Let us take the political race. Now, this topic is relevant because of elections. The one or the other political party can win, and this will affect the situation in the country. 
Describe the Subject
First, you need to describe the object. For instance, you have a theme about the melting glaciers in the Arctic Ocean. Then, in the first paragraph tell in a brief what the glaciers are and why are they melting. If this is an argumentative or persuasive essay, you will have some controversial statement and two views on it. In this case, write what the issue is and describe opinions that exist about this theme. For instance, the theme is a petting zoo. It is necessary to tell why the half of society supports this idea, and why animal protectors advocate strongly against zoos at all.