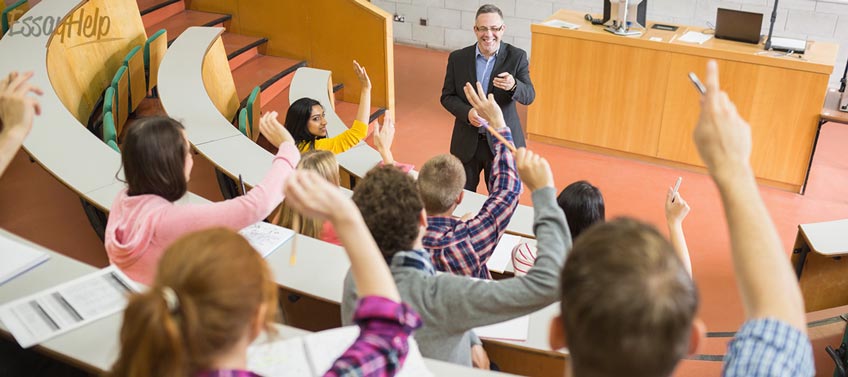 It is true that after several months of studying students sometimes understand that they are not interested in their major subjects and made a wrong choice of a college. Of course, it makes teenagers feel upset. The best decision is to quit this establishment and enroll to the one, which is really attractive for a young person. Usually, such mistakes happen because a student listens only to someone's tips and do not analyze a situation on his own. Or his parents make this decision instead of him or her. Anyway, the consequences are very unpleasant. Young people may even start suffering from depression and stress. The most important thing is to detect such mistakes as fast as possible until it is not too late. Our team prepared several signs, which show that you made a wrong choice and it is better to fix this problem: choose other major subjects or enroll to a different college.
Chronic Boredom
If you feel boredom every day at college, it is the right sign that you have chosen a wrong subject of learning. Keep in mind that it is impossible to reach success if you are not really interested in the things you should study. There will be no encouragement and motivation to discover something new in this field. Moreover, after graduation, you will have to work at a boring workplace and do tasks, which are wearisome for you.
No Prospective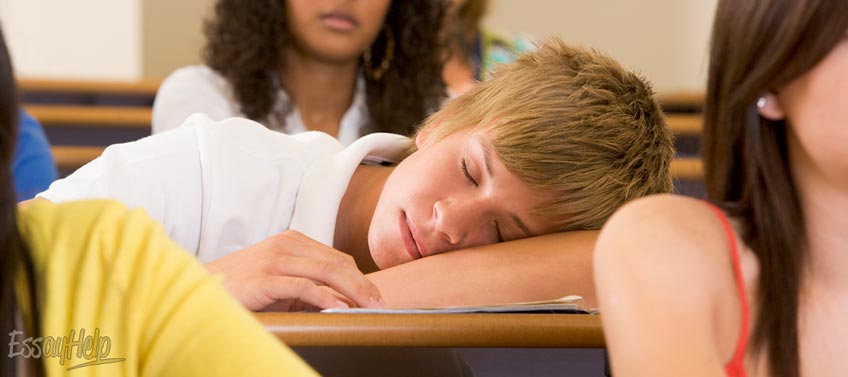 If do not see any perspective, which opens up for you after graduation or you do not want to connect your life with a certain field, it is better to quit right now. If you have no opportunities and desire to work with the things you learn at college, you just waste your time there. Remember that there is always a chance to change your major subjects and select another qualification. You have to be motivated while studying in order to get the best skills and knowledge. If you are not, it may mean that you selected a wrong way and some changes are necessary.
It Was Not Your Decision
Probably, if you dislike your college and things you have to learn, someone else has made a decision to enroll this establishment instead of you. In the most cases, this is parent's fault. They usually try to persuade their children to select a certain profession, which seems to be well-paid and has lots of perspectives. However, in practice, young people rarely reach success in this field if they are not interested in it.
All in all, there are some signs, which clearly show that you should change your major subjects and work in another field. Do not be someone's pet and have your own unique opinion. Anyway, it is your life and only you have a right to decide.