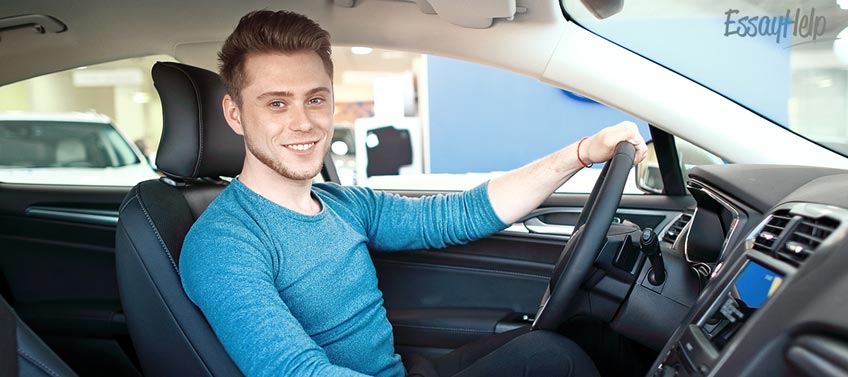 Many students dream of a car. However, it is true that such a purchase leaves a hole in the pocket of their parents quite often. Nevertheless, there are more than enough of student cars near universities. We made a list of 10 most economical cars, which will not put students in solid maintenance expenses.
#1. Hyundai Accent
The car that is ideal for most students is Hyundai Accent. The machine is very reliable and has a stylish design. It will serve faithfully and loyally for many years. What is more, Hyundai Accent is a very economical model.
#2. Smart ForTwo
This "kid" Smart ForTwo costs a bit more than the previous variant. The car is ideal for city driving, which means it is perfect for any student. Smart is optimized for two people.
#3. Nissan Versa
A great sedan for a driver-beginner, especially when studying at the university. It is quite a comfortable car with not the worst external and internal designs. This machine in its way is more than worthy and is quite economical at the same time. The Nissan Versa uses a 1.6-liter engine.
#4. Kia Rio
One of not the worst options for a student is a car Kia Rio. The cost of this machine is $12 thousand. For this rather large sum, the future driver will receive one of the best cars of this class and in optimal price range.
#5. Kia Soul
For almost $14 thousand, you can buy Kia Soul. This car is not as great as it might seem at first glance. At the same time, it looks like a real suburban car. In case of buying a new car, a driver will receive a 5-year warranty.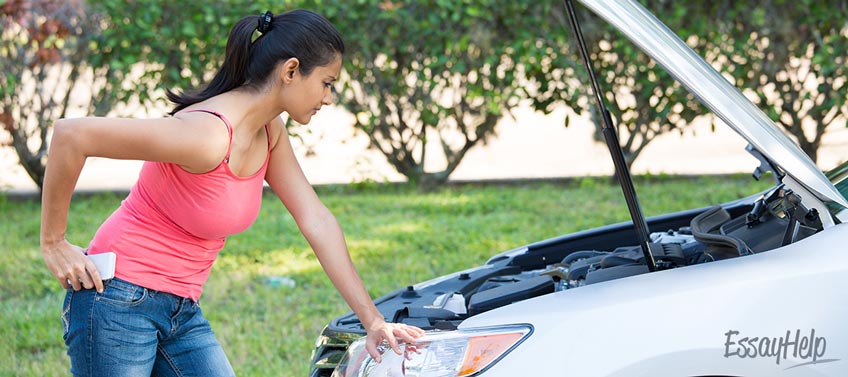 #6. Hyundai Elantra
High fuel efficiency and design, these are the main advantages of Hyundai Elantra. Such a new car will cost the buyer $14.8 thousand. The machine will function without interruption for more than one year, upon condition it is handled properly and timely.
#7. Toyota Yaris
Low operating costs, economy in fuel consumption, comfortable interior and stylish design. All this is a new Toyota Yaris, the cost of which is 13.3 thousand of US dollars. Despite the fact that this car is somewhat more expensive than other contenders are, it really costs its money.
#8. Chevrolet Aveo
The only "American" in this rating is Chevrolet Aveo. The car is stylish and has good driving qualities. If you want, you can bring to school not only yourself but also your friends, Chevrolet Aveo can swallow everyone.
#9. Suzuki SX4
The new Suzuki SX4 will stand exactly $14 thousand. Even though, this car can be safely called economical. Suzuki SX4 differs with excellent driving qualities from most other contenders. The car is accelerating up to 62 miles/h in slightly less than 9 seconds.
#10. Kia Forte
At long last, for $14.3 thousand you can buy Kia Forte. The car is sold with a 5-year warranty. Among the most important advantages of the model are the ease of operation, relatively low fuel consumption, and comfortable interior.
As you can see, being a student does not mean to be unable to purchase own means of transportation. If you still have not found your dream car, be not upset, it is just a question of time. As they say, where there is a will there is a way.