Even if you claim that you don't need straight A's, you certainly feel flattered when a teacher praises you and getting a high mark can make your day brighter. It happens, that we want to give up on trying to become better, feeling like being a good student is so much hard work, but in reality it is more a question of habit. There are certain things you should get used to do everyday in order to see in the near future how not only your grades, but also your life in general become better.
Manage your time
As a person usually spends 8 hours on sleep and about 8 more on studying, there are only 8 hours left for all the rest. This might be not enough to complete all the tasks you set for the day, and that is the exact reason why you should plan all your activities in the way that lets you complete the most important and urgent assignments, and surely have some time to relax. Do not try to do too much, as even a look at a long list of the tasks you should complete can make you feel pretty depressed.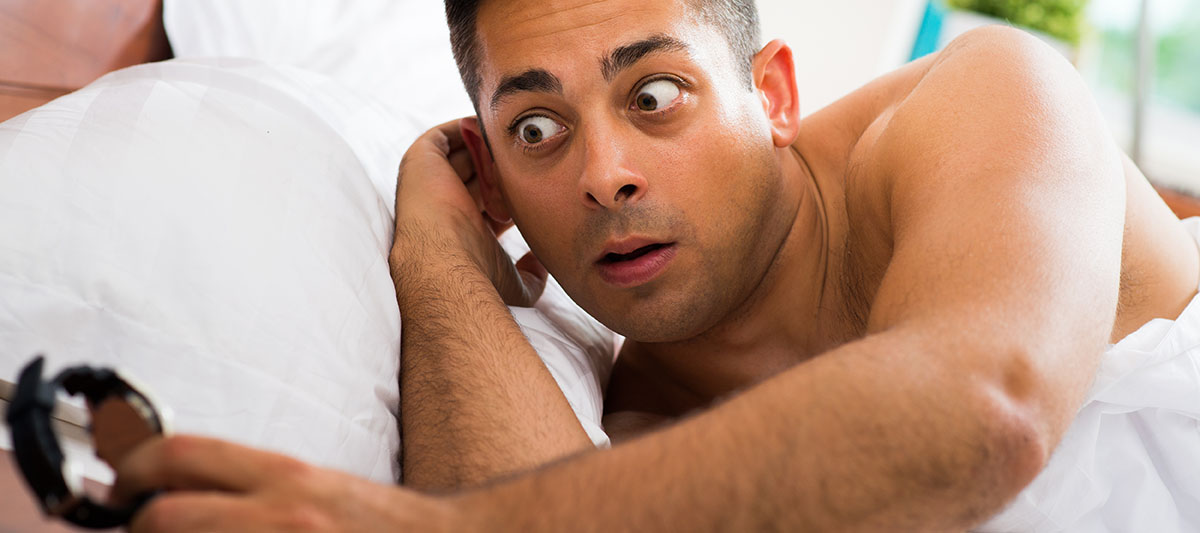 Develop a disposition to study
Those who actually like studying are lucky. However, most of us are not blessed with this ability, and that is why we should work on it. How does one raise a habit to study?
Complete the assignments on time, so it is not a stress for you to finish them the last minute;
Do not skip classes and do your best to always come prepared;
Keep learning new things not depending whether you have a class tomorrow or not. The world has plenty of interesting facts to offer, and being an all-rounded person will always be your personal advantage.
Look through the material you have learned today, so it is easier for you to get ready to the exams.
Concentration
Instead of mechanically drawing or blankly staring into the window, do your best to keep being concentrated on what the teacher is saying. First of all, the teacher will like that you are paying attention. Secondly, you will learn a part of the new information during the class and there will be no need to spend extra time to study at home.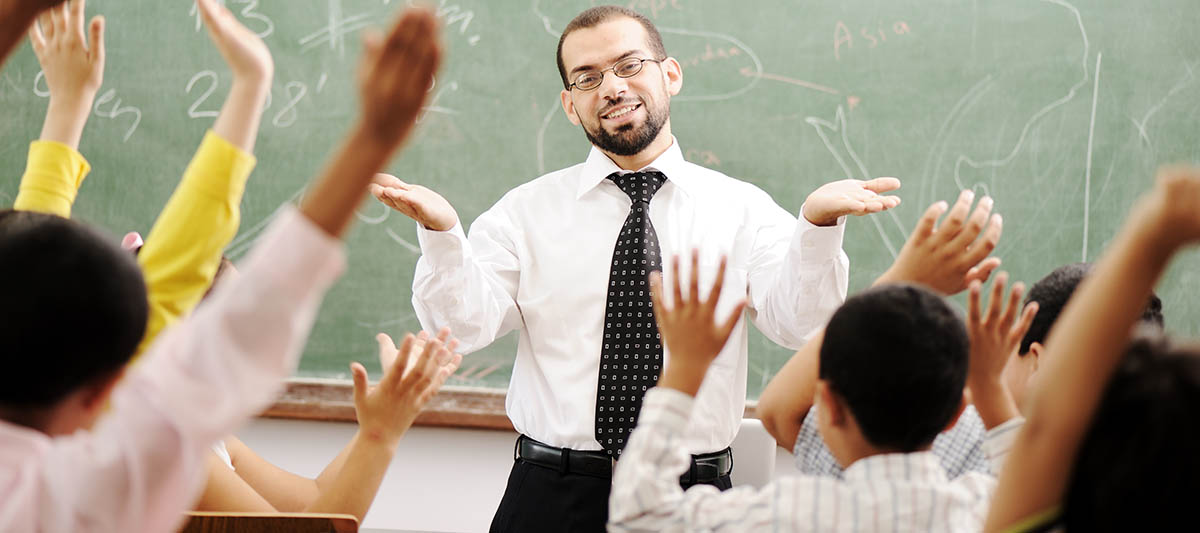 Motivation
It is hard to do your best, if you have no idea why you might need this piece of knowledge later on. Think of what you want your future to be connected with, think about why you have selected your major to get motivated.
Discipline
Make yourself finish all the things you have started, whether it is doing the washing up or writing your history essay. When you complete one thing, move on to another. The uncompleted task will not be a burden anymore, and you will be able to put all your strength into a different activity.