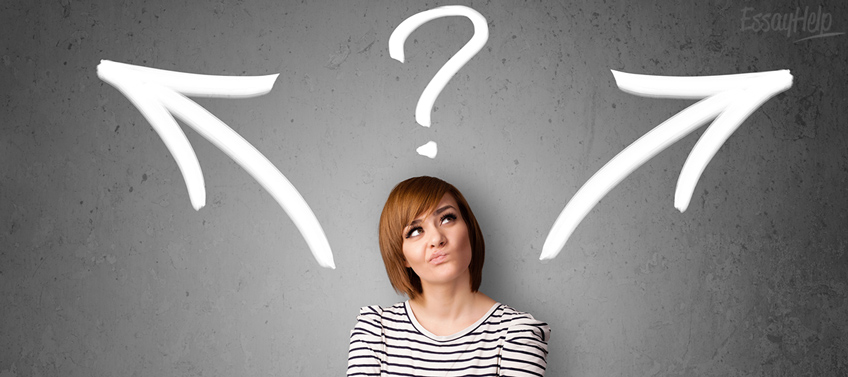 While in college, you may not even think that soon you will have to make important choices influencing your future life crucially. Some students are preparing for this period throughout their studies, others are just enjoying the college days and taking the best of it. However, the first day after college graduation comes, and one must decide how to manage their time that has previously been dedicated to studying and college entertainments. Here are several variants that students typically choose after graduating.
Post-Graduate Studies
Are you fond of studying and feel like you will miss all the research work and paper writing after you are forced to leave the walls of your alma mater? In this case, post-graduate studies are a perfect chance for you to participate in this kind of activities within next few years or even become a professor by your own and view the educational process in a little bit another perspective. There are several advantages of choosing this path: you will get a PhD degree after finishing, you will have a really good knowledge of the sphere which you have to research, will be keen on writing, analyzing, public speaking and even teaching as a lot of universities provide the opportunity of this kind of practice.
Going Up the Career Ladder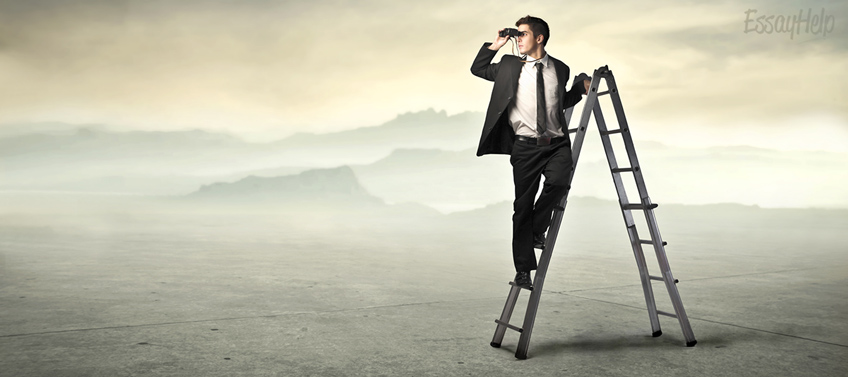 For those ones, you could not wait for the day when they can finally start doing things and getting money for them, the next step after graduating is finding the relevant vacancies and applying for the job you consider as a suitable one. This process is not as simple as it seems to be. You need to be aware of the job requirements and how you may fit them. The students that were attentive during their studies, definitely, know at least three jobs which they can apply for with their major. Also, you will have to complete a nice CV and cover letters for each application of yours. Try to treat these tasks creatively and do not just copy the same objectives or motivation – remember that every employer is looking for a special one to fit their position.
Start Your Own Business
Do you have some creative ideas about the products or services that are not represented on the market today? Or do you know how to make a certain sphere better? It is time to change things and start your own business. This kind of activity is not easy, to be honest, but brings awesome results with valuable experience and good financial compensation. However, there are certain points that make this process complicated. The must-have requirement is a material funding: one cannot start business from zero but needs to invest a certain capital. Also, to gain the necessary results, you should possess the necessary knowledge and experience in the chosen sphere. Make sure that you do not repeat the mistakes that have been made before you: check the relevant courses or at least online trainings to know about the practices of other people who are involved in this field to be able to apply them during your work.